The history of the development of non-ferrous metal metallurgy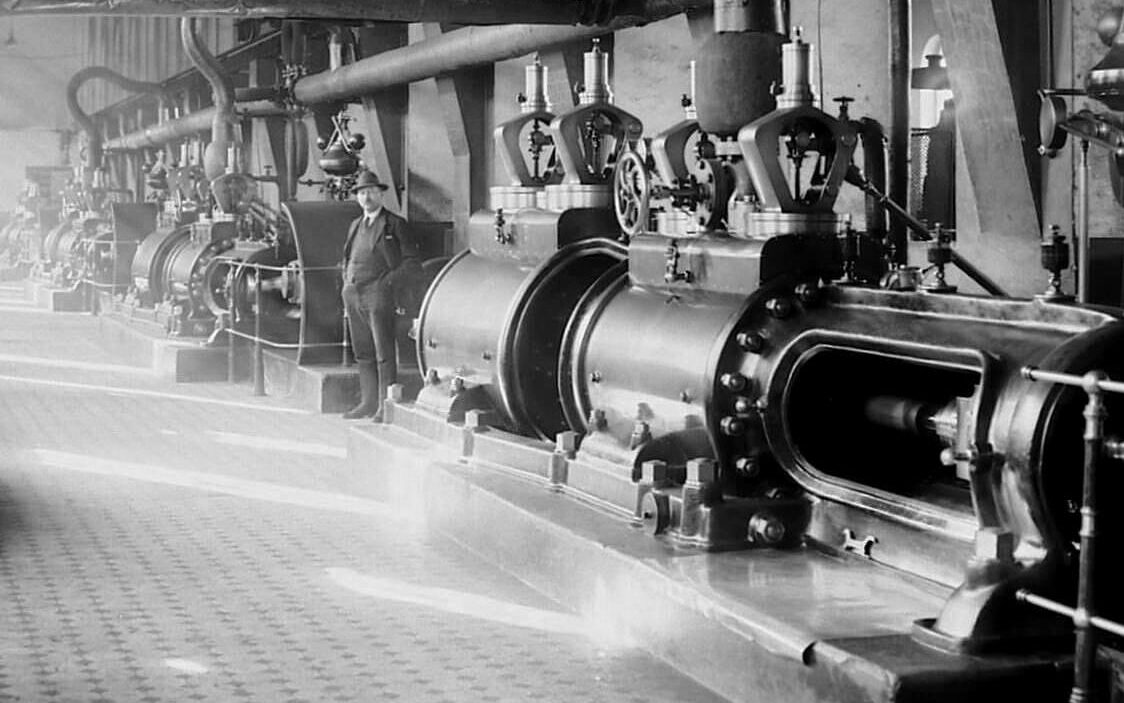 Based on a unique technological process for the production of zinc sheets, the history of zinc processing is presented. The technological process includes, among other things, melting furnaces, a heating furnace for zinc plates, a foundry carousel, preliminary and finishing rolling mills, as well as sheet cutting shears. The ensemble is complemented by a set of four original steam engines that once powered the machinery in the rolling mill. Occasionally, the technological process is demonstrated in motion, powered by a historic, high-powered electric motor, which sets the rolling mills and shears into operation.
American motorcycle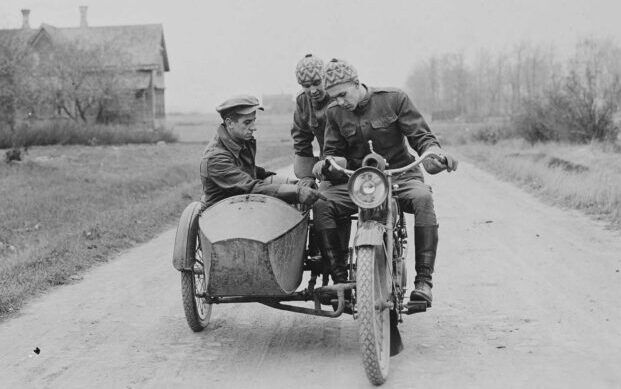 The Zinc Smelting Museum also boasts one of the largest and most diverse collections of historic Harley-Davidson and Indian motorcycles in Poland. Models dating from 1920 to 1986 have been meticulously restored and are in excellent working condition. During regularly scheduled "Machine Start-up" events, these vehicles are fired up and showcased to visitors.
Jacob Pepping's Collection. Stationary Internal Combustion Engines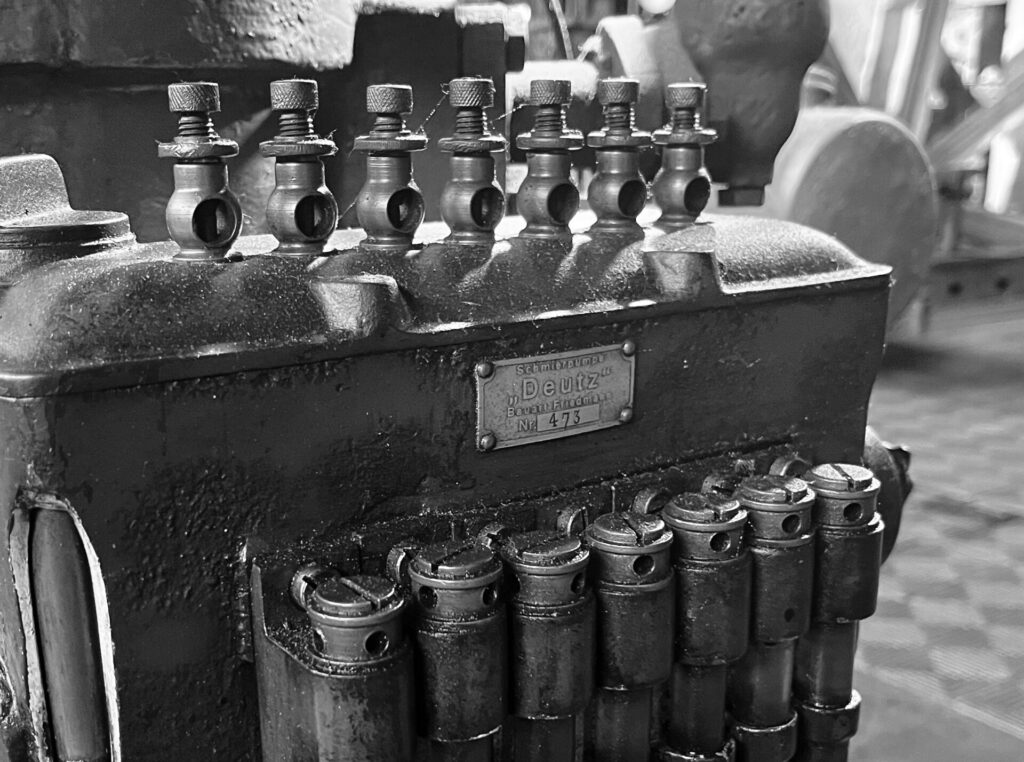 The exhibition showcases a collection of over 100 vintage stationary internal combustion engines dating from 1890 to 1960. The Pepping collection is a journey through the history of designing, building, and using internal combustion engines. The exhibition includes gasoline engines, high and medium compression engines, which were used as power sources for workshop machinery, as well as vehicles and ships.