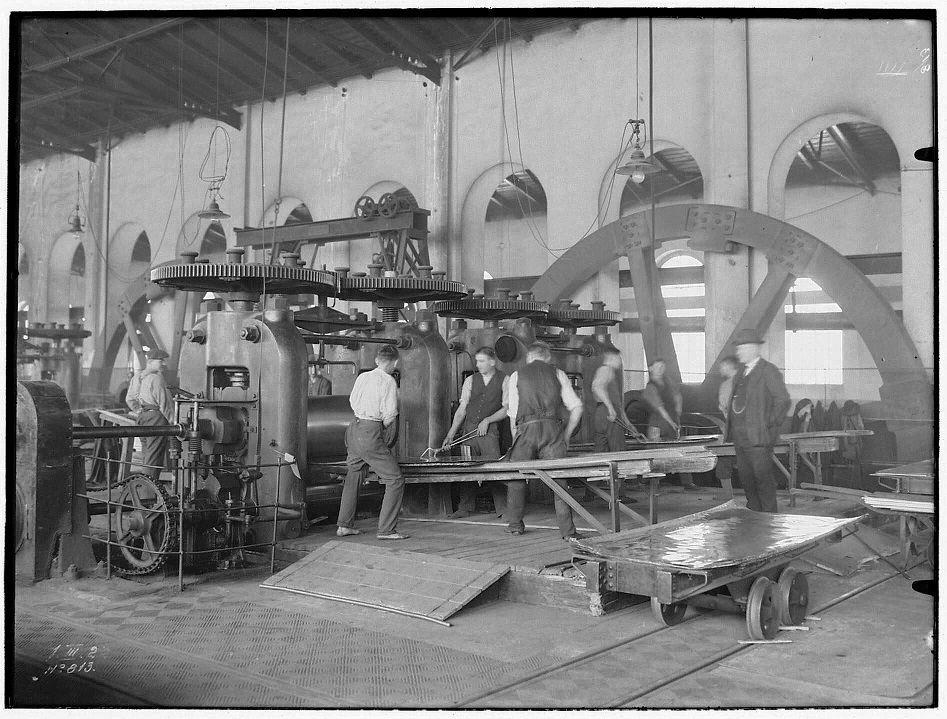 The first successful zinc melting in Silesia was made in 1798 by Johann Christian Ruberg in Wesoła, close to Katowice. Due to its properties, zinc soon found a number of applications. Georg Giesche's Erben A.G. soon became a key zinc producer. The opening in 1834 of the steelworks called "Wilhelmina" in Szopienice was a breakthrough event for the company.
Since that time, the facility kept growing into a metallurgical complex that at the beginning of the 20th century provided 25,000 tons of zinc annually and providing jobs for over 2,100 people. In 1903 the complex built a zinc rolling mill. The roll line consisted of furnaces for melting zinc, a movable moulding table and the finishing mills, powered by steam engines. Production was started in 1904 and it was closed in 2002. When the building of the Rolling Mill was purchased in 2013, preservation and overhaul works were started to establish the Zinc Metallurgy Museum "Rolling Mill".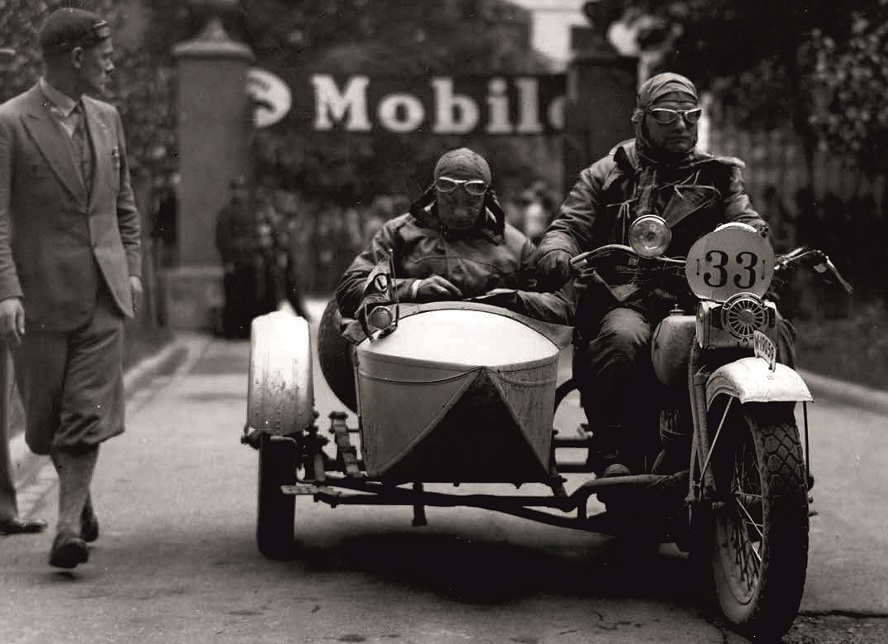 The Museum was opened by the Foundation in 2016. The original Rolling Mill building houses an exhibition of zinc metallurgy history in Upper Silesia. On the basis of a preserved and maintained complete production line, the history of zinc melting is presented. Apart from historic machines, the Museum displays a collection of 120 historic industrial engines dating back to 1903-1970 and and motorcycles Harley-Davidson and Indian from 1920 to 1986 and occasionally presented on the move.